Comprehensive Waste Solutions Tailored for You
Discover the power of tailored waste solutions with CCI Bioenergy. From engineering expertise that aligns with your objectives to cutting-edge equipment supply, we offer a complete package designed for optimal waste management and renewable energy production. Our commitment extends to operating and servicing your plants, ensuring smooth operations that prioritize your needs. Our customer-centric approach means your objectives shape our offerings.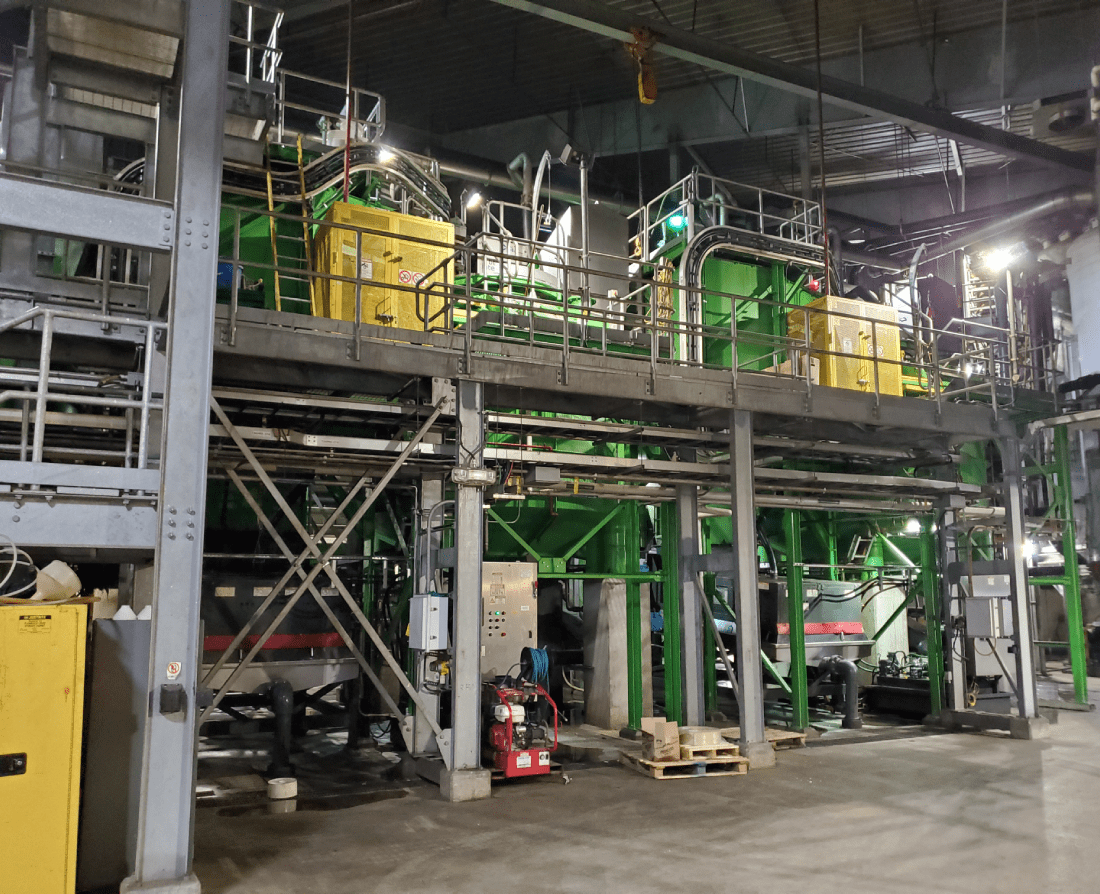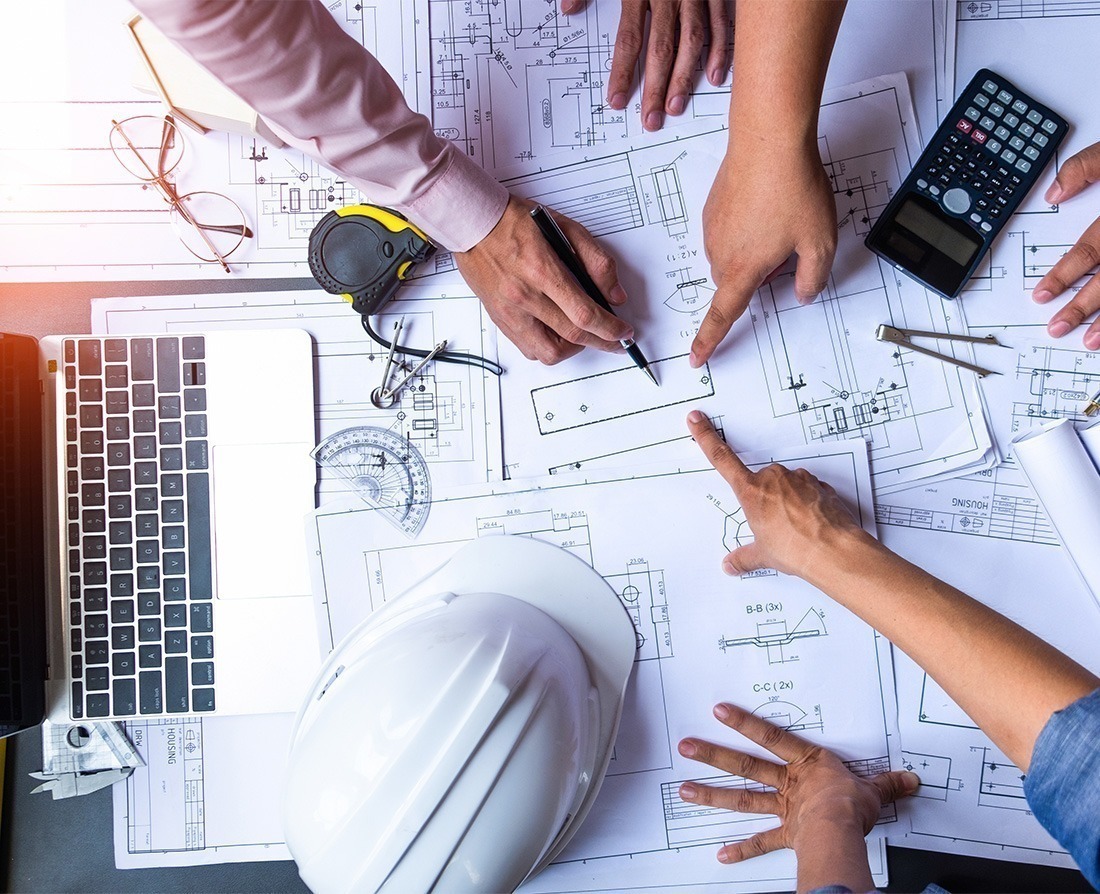 Engineering Excellence and Cutting-Edge Equipment Supply
At CCI Bioenergy, we engineer solutions that fit your waste profile and local regulations, delivering sustainable results. Our equipment offerings form the foundation of efficient waste processing. Explore our services and equipment solutions in more detail on dedicated pages and take a step towards a greener, more sustainable future.
Visit our Services page for detailed insights into our operational excellence and customer-focused approach. Delve into our Equipment Solutions to see how cutting-edge technology can redefine your waste management strategy.
Equipment Solutions
Unleashing the Power of BTA Hydromechanical Pulper and Grit Removal System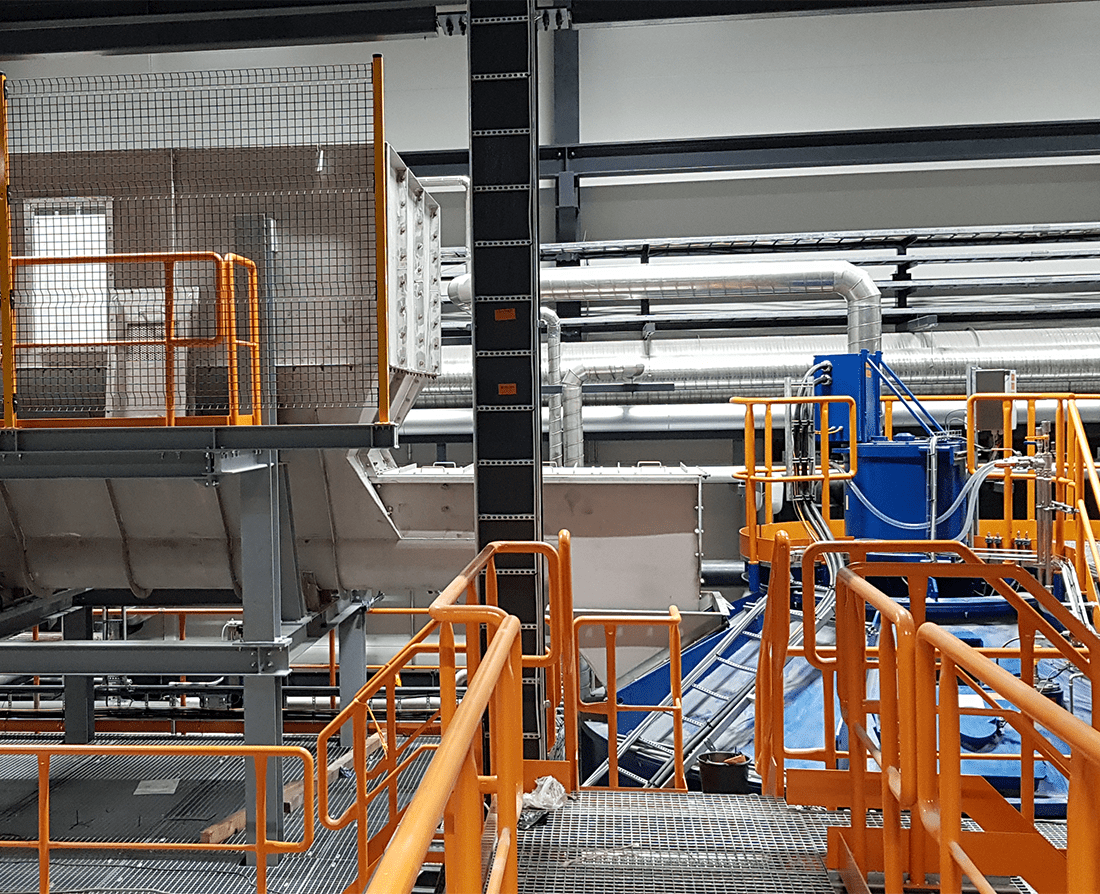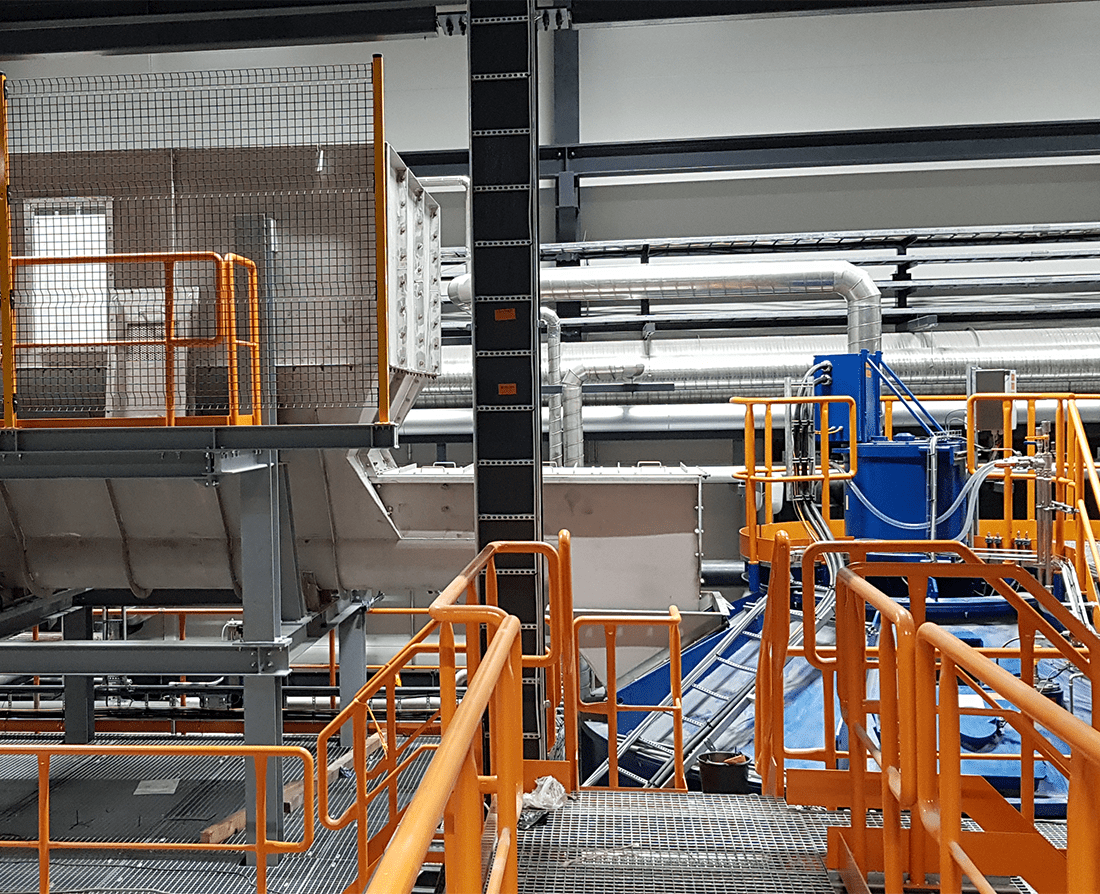 Services
Engineering Excellence: Powering Progress Together