Welcome to CCI Bioenergy – Pioneering Organics Processing Solutions with Anaerobic Digestion
Established in 1992, CCI Bioenergy is recognized as a pioneer in North America for developing innovative organics processing solutions through Anaerobic Digestion (AD). Our journey began with a vision that waste management challenges present an opportunity to revolutionize our approach and recognize the organic fraction in waste as a valuable resource.
As a privately held company headquartered in Toronto, Ontario, Canada, we are the exclusive license holders for the commercially proven AD technology known as "The BTA® Process" in both Canada and the USA. This North American patented solution originated in Europe and was developed and successfully commercialized in the early 1980s. Over the years, it has been effectively implemented across various countries.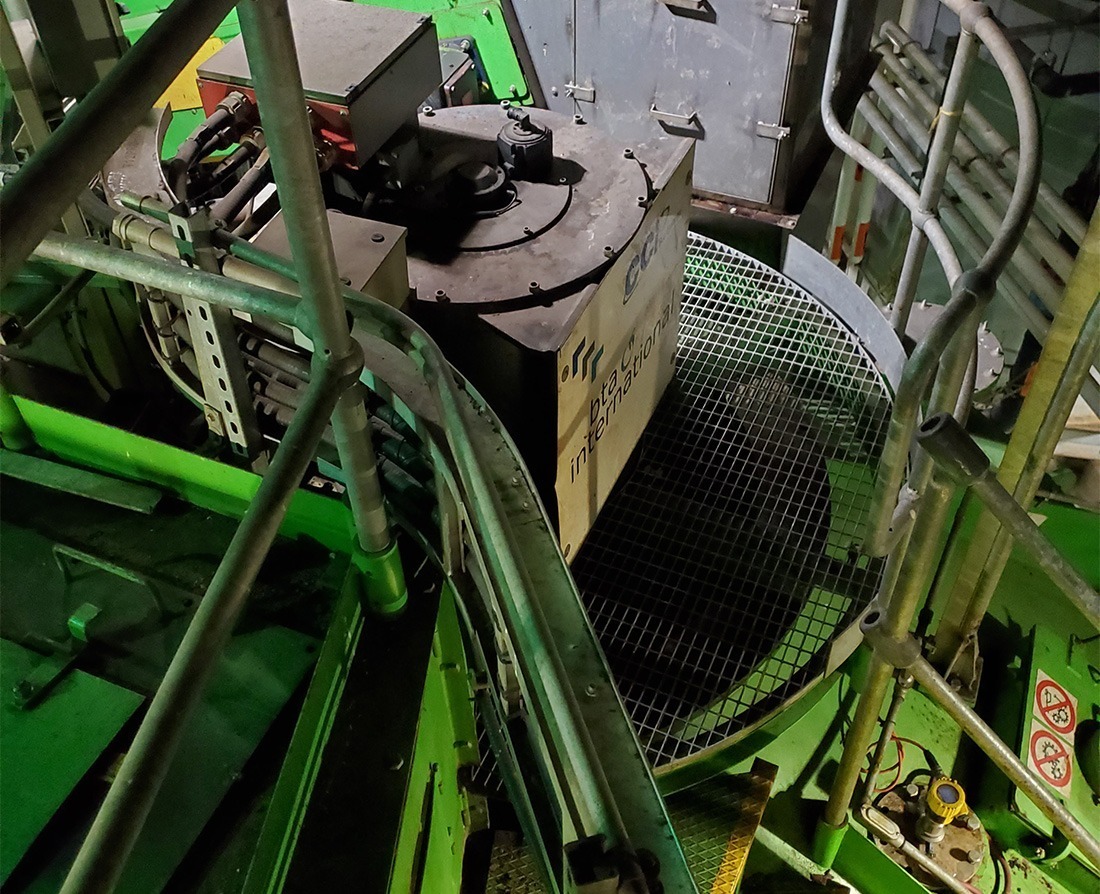 The core strength of "The BTA® Process" lies in its ability to efficiently process the organic fraction of Municipal Solid Waste (MSW) and heavily contaminated kitchen waste, such as Source Separated Organics (SSO) generated in homes, businesses, and industries.
Presently, our technology facilitates the annual production of more than 110 million Nm3 of biogas at over 45 BTA facilities, equivalent to approximately 70 million Nm3 of natural gas. This impressive achievement highlights the substantial impact of our environmentally friendly solutions in generating renewable energy and reducing waste.
In 2021, CCI Bioenergy was acquired by Evergreen Environmental Inc., a company specializing in developing high-quality waste facilities that provide the highest diversion target, ensuring the highest reliability in waste management solutions.
At CCI Bioenergy, our mission is to lead the charge in transforming waste management. We are dedicated to pioneering innovative solutions that transcend conventional limitations and address the pressing challenges posed by discarded materials. Our focus is on materials that have previously lacked effective avenues for treatment. Through relentless research and development, we are committed to finding sustainable alternatives that not only reduce environmental impact but also contribute to the generation of renewable resources. Our unwavering dedication arises from a deep-seated responsibility and the ability to drive meaningful change. We operate on the principles of a circular economy, advocating for the continuous reutilization of resources that would otherwise go to waste. Our vision extends beyond waste management; it's about shaping a resilient future for our communities and our planet. At CCI Bioenergy, we are crafting a legacy of innovation, resourcefulness, and environmental stewardship that will echo through generations.
Environmental Dedication: Our actions are rooted in a strong commitment to the environment. We are resolute in our pursuit of a greener future and uphold unwavering honesty in all our endeavors. Our solutions are driven by a genuine concern for the planet, and we maintain transparent and trustworthy interactions with communities, governments, and businesses. Our resolute dedication to sustainability drives every decision we make, reflecting our genuine commitment to creating a better world.
Customer Welfare: At our core, we are dedicated to an unrelenting pursuit of enhancing the efficiency and excellence of our services. Our commitment to understanding our clients' needs empowers us to surpass their expectations in technical prowess, economic viability, environmental sustainability, and societal resonance. Our approach is founded on tailor-made, inventive solutions that resonate with the unique challenges and aspirations of each customer.
Empathy and Integrity: We hold a deep-seated care for our employees, fostering a safe and nurturing workplace that enables growth and exploration. Through this commitment, we empower our team to contribute effectively to our mission. Furthermore, we believe that our dedication to the planet goes hand in hand with integrity in all our dealings. Our actions, from waste treatment to customer interactions, are guided by a sense of responsibility and a commitment to transparency.
Excellence in Purpose :Every task we undertake is marked by a pursuit of excellence, driven by our fundamental reverence for the environment and it's people. Our focus on quality is not just a business practice; it's a moral imperative. As custodians of the planet, we understand the gravity of our role, and this understanding propels us to continually surpass expectations. In every endeavor, we aim not only to fulfill our clients' requirements but also to leave a positive mark on the planet we share.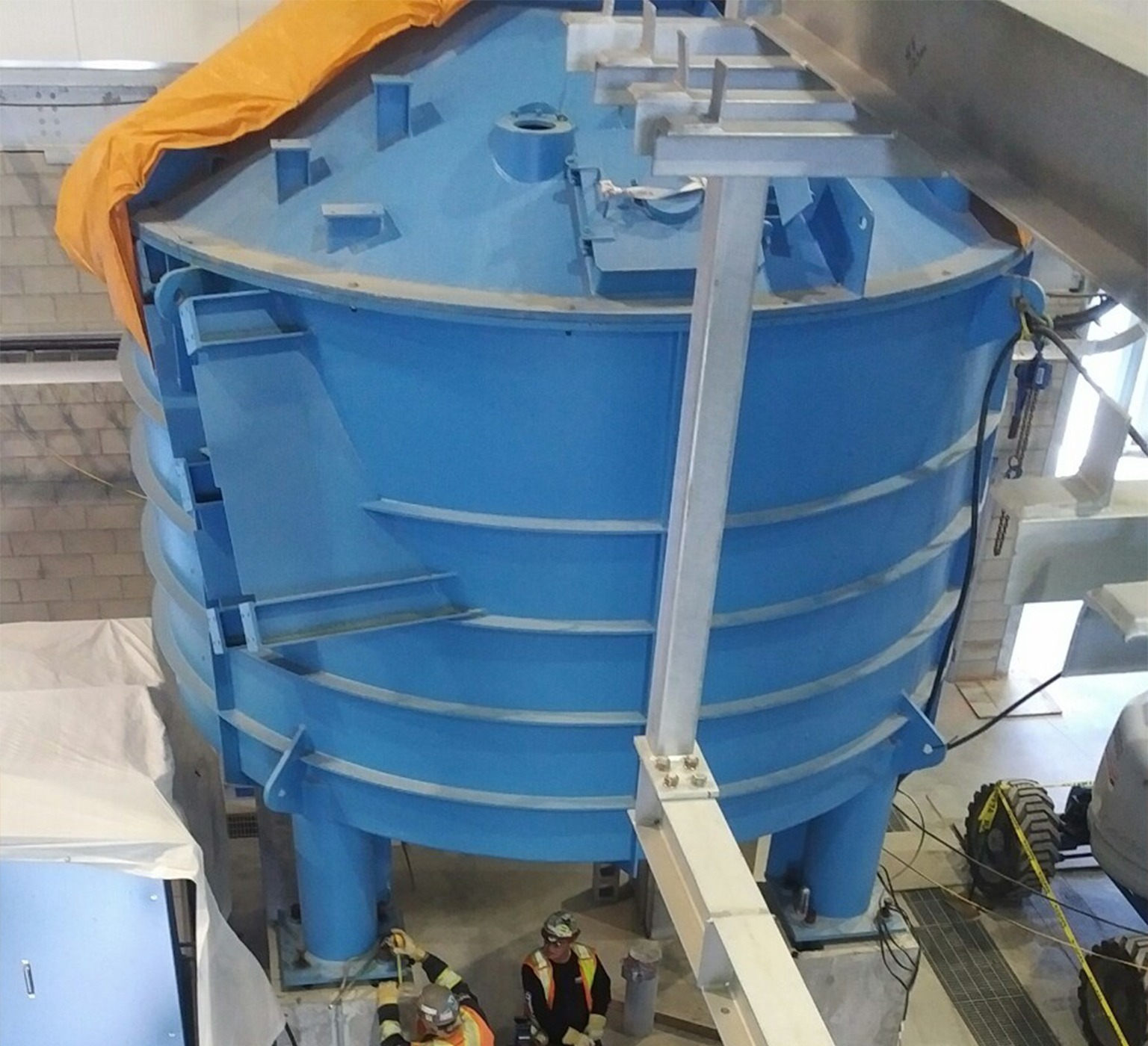 Pioneering Legacy:With decades of experience, we stand at the forefront of AD technology development, bringing cutting-edge solutions to North America.
Exclusive Technology: As the sole license holders, we offer unparalleled access to "The BTA® Process," a proven and efficient AD solution.
Sustainable Energy: By harnessing the power of biogas, we help our clients create renewable energy while significantly reducing greenhouse gas emissions.
Industry Expertise: Our team of experts possesses in-depth knowledge and expertise in AD technology, offering personalized and reliable guidance.
Join us in our journey towards a cleaner, more sustainable future. Let's work together to transform waste into a valuable resource, benefiting both the environment and society.
Forging a Strong Partnership: The CCI BioEnergy and BTA International GMBH Collaboration Unveiled
At CCI Bioenergy, we are proud to partner with BTA International GmbH, the leading specialist in wet-mechanical pretreatment and digestion of diverse organic waste containing contaminants. As the exclusive license holders for "The BTA® Process" in North America, we bring this cutting-edge technology to revolutionize waste management in the region.
BTA International's innovative solutions, including the BTA® Pulper and GRS, are designed to efficiently remove contaminants, producing a clean suspension for subsequent wet digestion. The process culminates in the production of biogas, digestate, and separated impurities, each offering valuable applications.
The roots of BTA International trace back to the early 1980s when their visionary founders recognized the environmental impact of conventional waste disposal methods and the squandered potential of resources. Driven by a commitment to environmentally friendly recycling, they embarked on a journey to develop the best technology for processing organic waste.
With 35 years of experience and 50 successful projects, BTA International continues to pursue their mission with unwavering dedication. From their Bavarian origin, they have evolved into an international player, leaving their mark from Canada to Australia. Their diverse team, comprising biologists, chemists, engineers, and business economists, brings a wealth of cultural backgrounds, further enriching their expertise.
Drawing from this extensive experience and a comprehensive range of services, encompassing planning, implementation, and plant operation, BTA International crafts tailor-made solutions to meet individual customer requirements.
Through our collaboration with BTA International and the exclusive license rights to "The BTA® Process" in North America, CCI Bioenergy is poised to drive sustainable change, transforming organic waste into valuable resources while upholding our commitment to environmental stewardship.
Let's join forces to forge a greener future, leveraging state-of-the-art technology and expertise to create a more sustainable and resource-efficient world.
For more information please check https://bta-international.de/en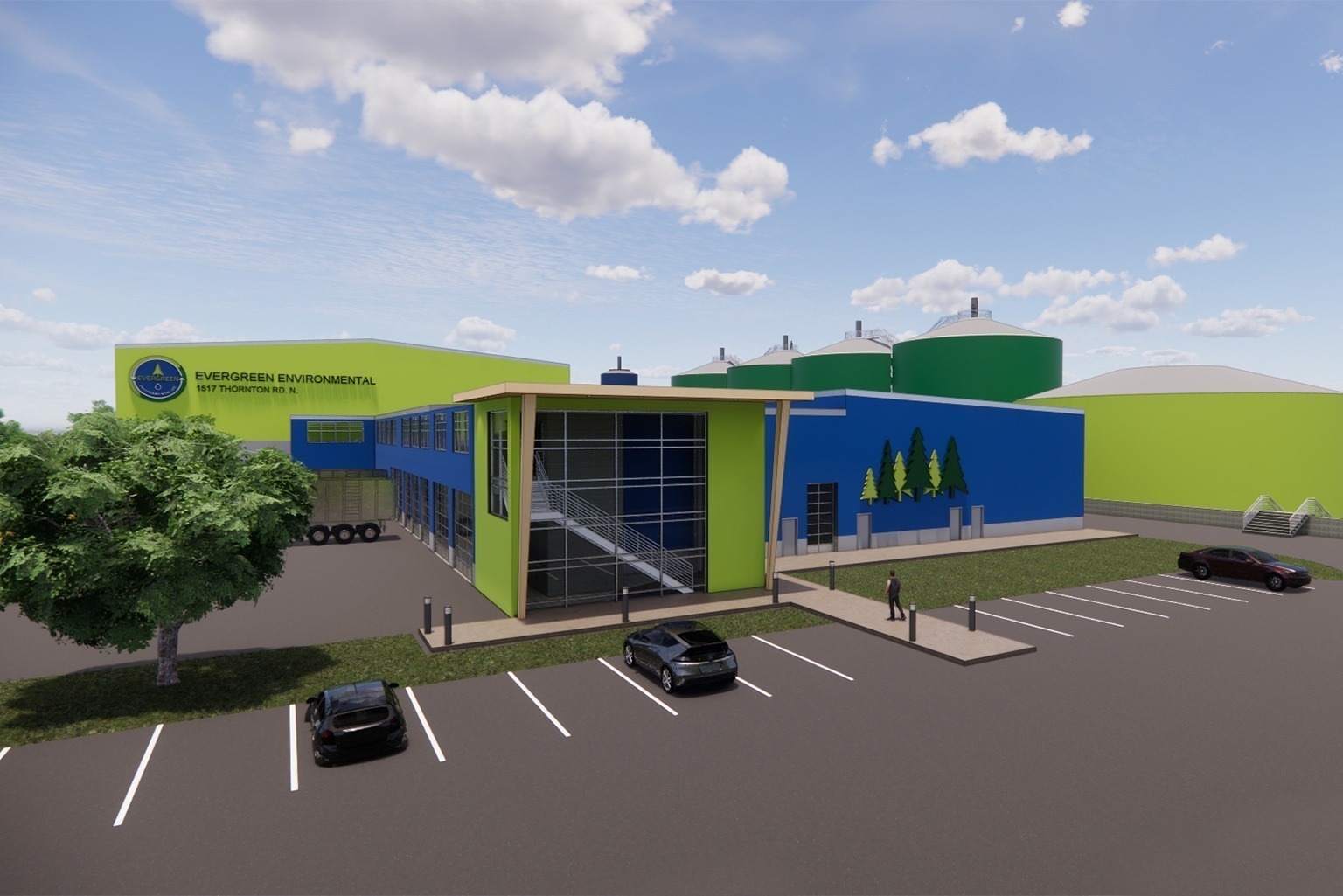 Forging Synergies: The Collaborative Link between CCI BioEnergy and Evergreen Environmental Inc."
Evergreen Environmental is a proudly Canadian-owned company dedicated to delivering innovative diversion solutions, shaping a sustainable future by responsibly managing organic resources, both pre-consumer and post-consumer, and transforming them into renewable energy and soil amendment products. What sets us apart from other waste management companies is our unwavering commitment to building the best waste management facilities, achieving the highest diverting targets, unmatched reliabilities, and the utmost quality.
Our team comprises industry professionals with over 30 years of expertise in designing, owning, financing, and operating organics and wastewater facilities. We possess extensive experience in a range of areas, including Anaerobic Digestion (AD), energy conversion, and agricultural products development and application.
Our Sustainable Solutions
We take pride in fighting climate change and creating renewable energy and agricultural solutions that benefit communities and the environment alike. By diverting materials from landfills, we significantly reduce harmful emissions that would otherwise contribute to climate change and negatively impact natural resources.
At the heart of our operations lies our dedication to producing environment-friendly, value-added products from materials that would otherwise be lost in landfills, incurring great costs to society. We believe in transforming waste into valuable resources, ensuring a greener and more sustainable world for generations to come
Our focus on building the best waste management facilities reflects our commitment to excellence and innovation. We tirelessly strive to achieve the highest diverting targets, setting new industry standards for reliability and quality.
Together with CCI Bioenergy, we are on a joint mission to revolutionize waste management in North America. By combining the pioneering technology of "The BTA® Process" with Evergreen Environmental's sustainable solutions, we forge a powerful alliance to transform waste into renewable energy and valuable agricultural products.
Let's join forces and create a cleaner, greener future, where waste becomes a valuable asset, contributing to a more sustainable and prosperous society.
For more information please check https://egreens.ca
True expertise
Meet the team
Our corporate and project delivery activities are supported by a team of professionals with deep knowledge, broad skills and hundreds of combined years of practical experience and lessons. The team is lead by the following three key individuals.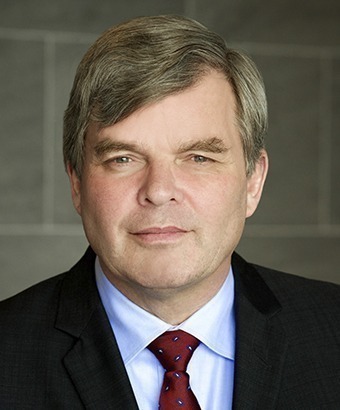 Ward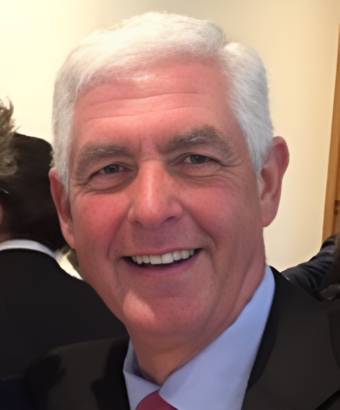 Kevin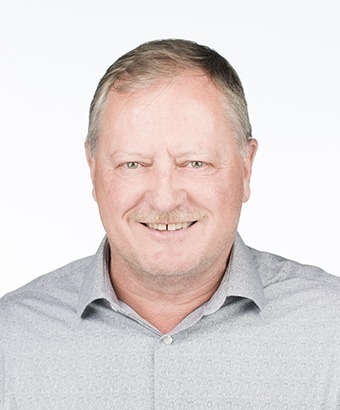 Keith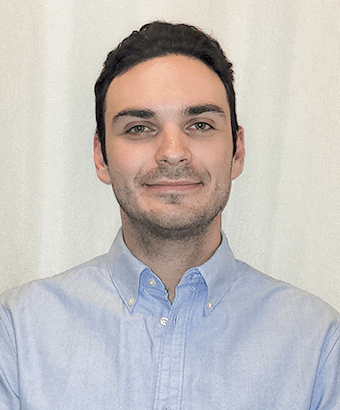 Tommy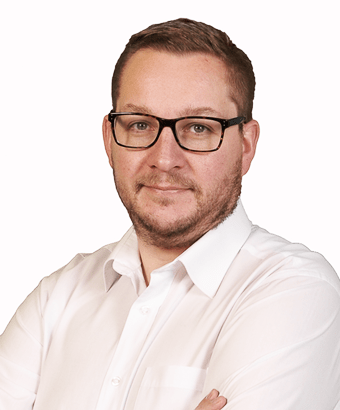 William
Join Us
Let's join forces and create a cleaner, greener future, where waste becomes a valuable asset, contributing to a more sustainable and prosperous society.
Main initiative
Our goal is to change the modern world and create sustainable & nature friendly energy solutions for future generations.
Join us
Let's join forces and create a cleaner, greener future, where waste becomes a valuable asset, contributing to a more sustainable and prosperous society.
About us
Mi quis hendrerit dolor magna eget pulvinar quis.Augue mauris augue neque gravida in fermentum sollicitudin ac. Egestas egestas fringia phasellus faucibus scelerisque. Penatibus et magnis dis parturient.
Our vision
Mi quis hendrerit dolor magna eget pulvinar quis.Augue mauris augue neque gravida in fermentum sollicitudin ac. Egestas egestas fringia phasellus faucibus scelerisque.
our partners
Meet our clients