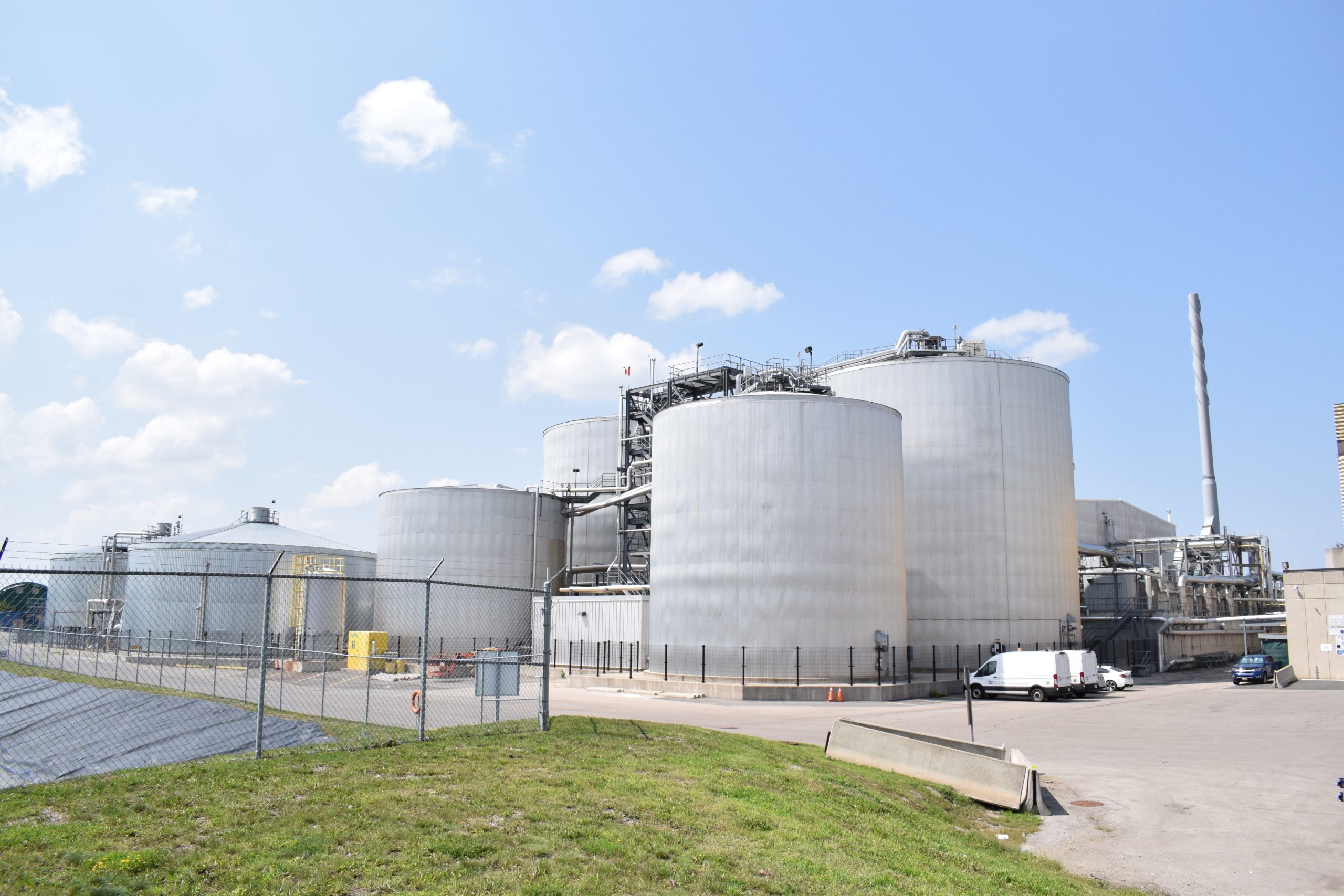 Welcome to CCI Bioenergy – Pioneering Organics Processing Solutions with Anaerobic Digestion
Established in 1992, CCI Bioenergy is recognized as a pioneer in North America for developing innovative organics processing solutions through Anaerobic Digestion (AD). Our journey began with a vision that waste management challenges present an opportunity to revolutionize our approach and recognize the organic fraction in waste as a valuable resource.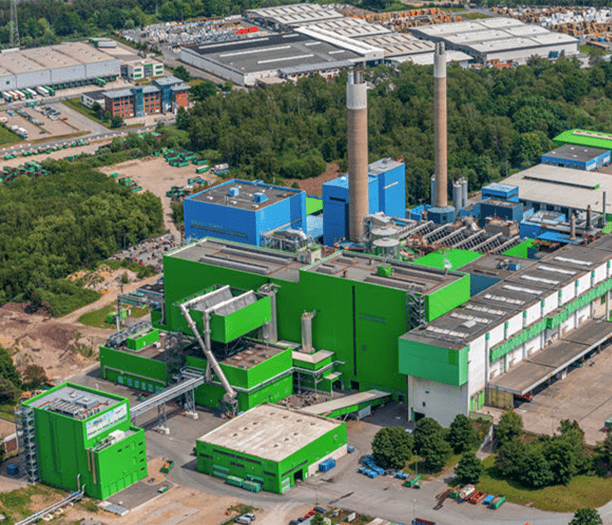 Our corporate mission is to use a partnership strategy to design, build, operate, own, sell and finance, in any combination, processing solutions that recover the resources inherent in the organic fraction of MSW.
Our corporate vision is to sustainably use the organic fraction of our wastes to produce clean, renewable bioenergy and a variety of other beneficial use products.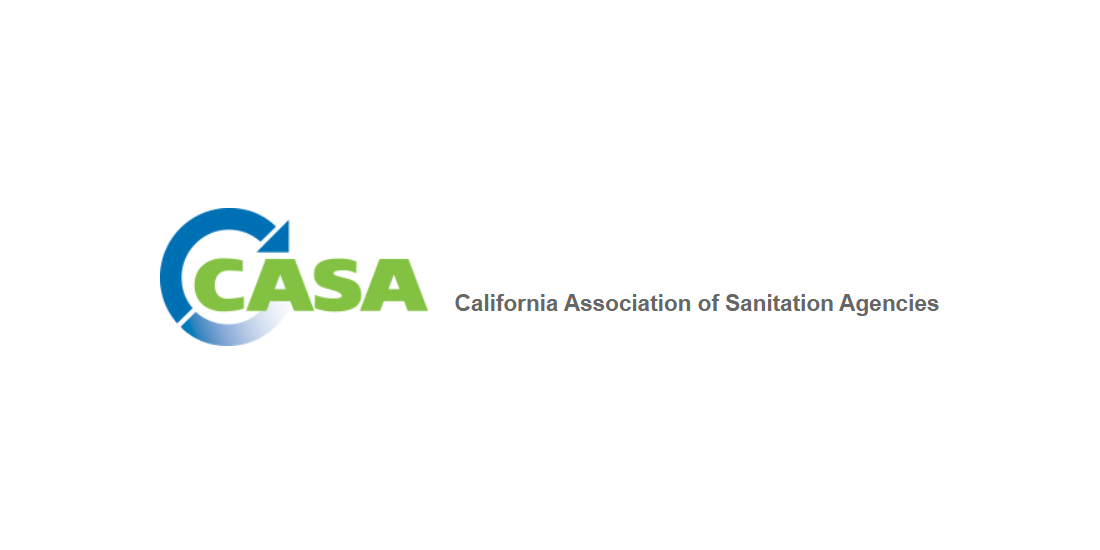 Oakville, Ontario – November 2, 2023 – CCI BioEnergy is excited to announce its participation in the CAS
our partners
Some Of Our Partners